You are here:
Home
»
Jill Falk
About Jill Falk
Archive by Author
Links
by Jill Falk on October 30, 2012 in Links
~From Education Today, a blog from the Greater St. Louis Cooperating School Districts.
by Jill Falk on November 8, 2011 in Featured Articles, GMLP Blogging Community, GMLP Featured Video
By Tim Rodgers of Rodgers Townsend "Resplendent and unfading is wisdom, and she is readily perceived by those who love her, and found by those who seek her." Wisdom 6:12 The ancient Book of Wisdom might seem an odd source of inspiration for a 21st-century dissertation on media literacy, not to mention marketing. So let […]
by Jill Falk on October 27, 2011 in Media Literacy Links, Media Literacy Week
"Miss Representation" explores the under-representation of women in positions of influence in America and challenges the media's limited portrayal of what it means to be a powerful woman. The film persuasively demonstrates that media are educating yet another generation that a woman's primary value lay in her youth, beauty, and sexuality, making it difficult for […]
by Jill Falk on October 4, 2011 in Media Literacy Week
As we prepare for this year's 2011 Media Literacy Week, let's take a look back at our guest contributors from last year.  Our 2011 guest columns from area stakeholders are right around the corner…stay tuned!
by Jill Falk on October 4, 2011 in Media Literacy Links
Many thanks to our friend, Don Goble, for passing this presentation along: How Video Communities Transform Learning and Teaching View more presentations from Karsten D. Wolf
Links
by Jill Falk on August 15, 2011 in Links
An article of interest from our friend, Don Corrigan…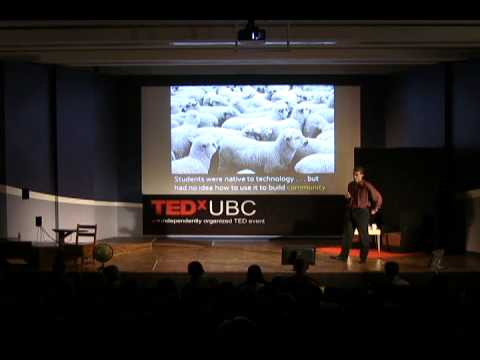 by Jill Falk on July 28, 2011 in GMLP Featured Video
Get Involved With GMLP
Join the GMLP listserv!
To subscribe, send an email to Majordomo@lists.umsl.edu and in the body of the email type subscribe gmlp.
GMLP Institutional Members